Hello Kilchoman fans in Chicago, Minneapolis, Milwaukee and Indianapolis, we're visiting and we have a trunk full of whisky!
Take a look at our tour map or the dates below and Meet the Peat. To celebrate our first Midwest tour we've created a special edition cask strength bottling of Machir Bay, 58.6% abv, which will be available exclusively from 2019 tour markets. We'll also have all our latest limited editions, core expressions and Kilchoman merchandise to draw you in!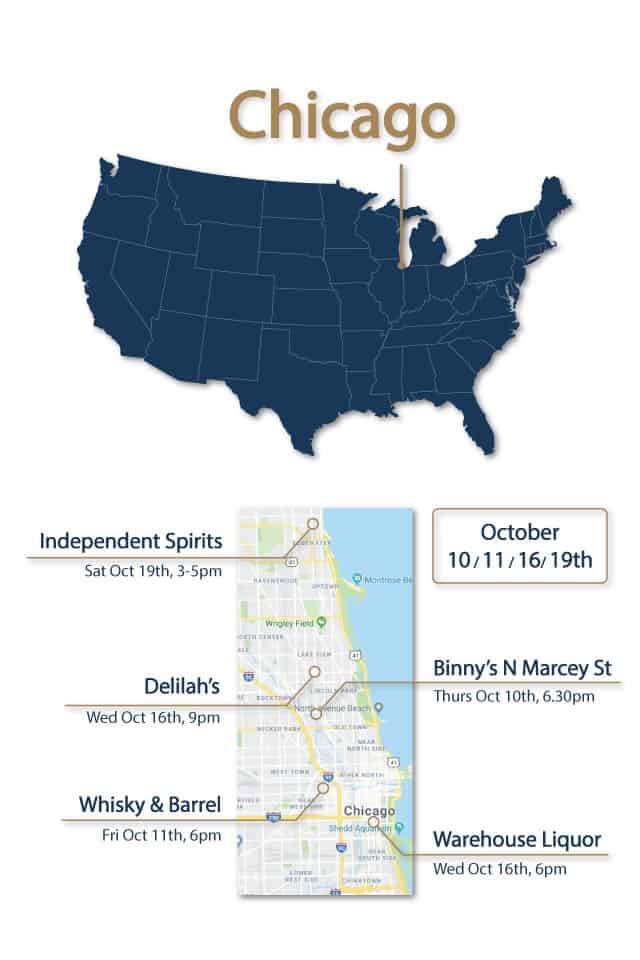 We kick things off in Chicago, at Binny's, N Marcey Street on Thursday October 10th before the Whisky & Barrel Nite, N Morgan St on Friday the 11th.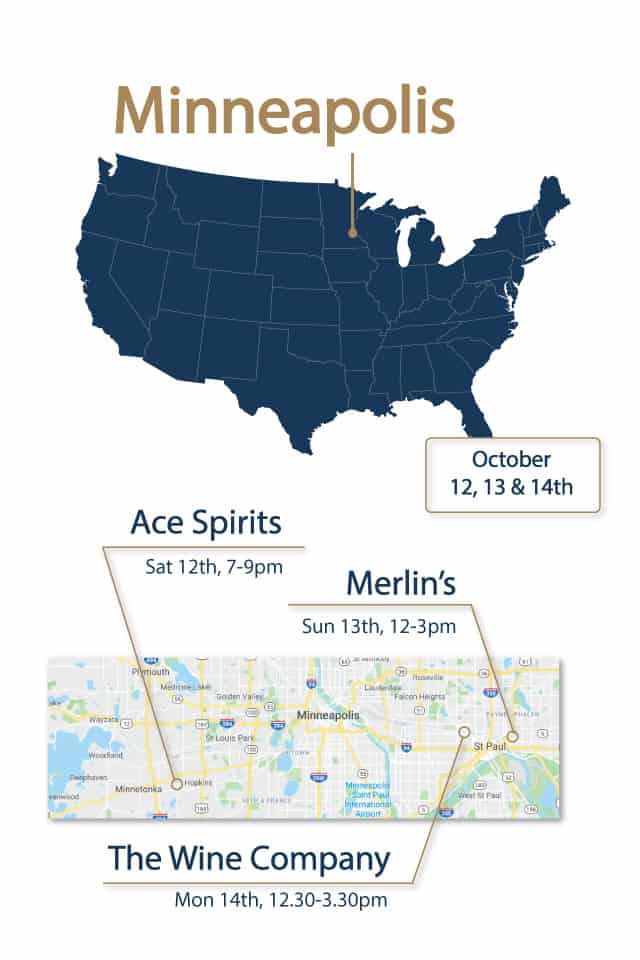 From Chicago we head to Minneapolis for a Kilchoman Masterclass at Ace Spirits, Hopkins on Saturday 12th before an On-Prem meet & greet at Merlins Rest on Sunday afternoon. Then we'll be across town at The Wine Company on the 14th, 12.30 – 3.30pm for some Kilchoman and Oysters.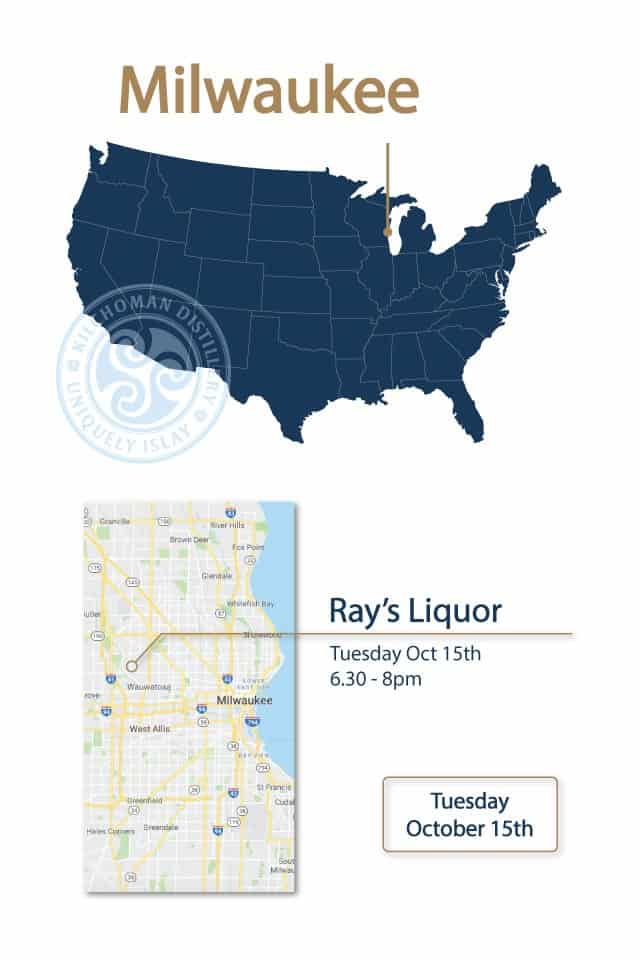 Then we're off to Ray's Wine & Spirits in Milwaukee on Tuesday 15th, 6.30-8pm before returning to Chicago for events at Warehouse Liquors (6pm) and Delilah's(9pm) on Wednesday the 16th.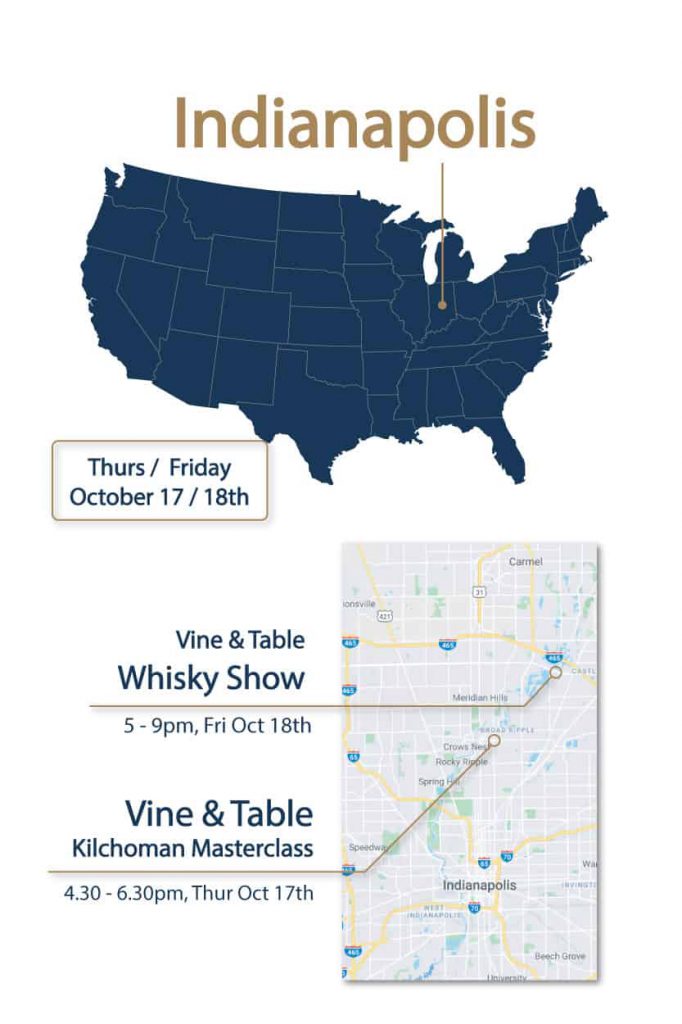 And we aren't done yet, we'll be in Indianapolis on Thursday (17th) and Friday (18th) for a dedicated Kilchoman Masterclass on Thursday (17th) at Vine & Table, 4.30-6.30pm before attending the Vine & Table Whisky Show 5.00-9.00pm the following day (Friday 18th). 
Our last stop is back in Chicago where we'll be pouring at Independent Spiritson Saturday from 3pm to 5pm.  Most of the events will require reservations so please get in touch with the stores/venues via the links above.  If you have any questions for James Wills who will be hosting the events then drop him an email at james.wills@kilchomandistillery.com 
See you in October!